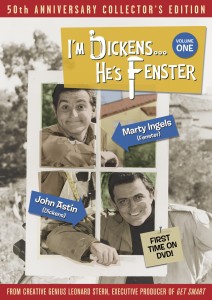 Finally, after years "under construction", the 1962 comedy hit I'm Dickens…He's Fenster can be yours to own for the first time ever in this Golden Anniversary Limited Collectors' Edition DVD package!
The I'm Dickens…He's Fenster Story.
In 1961, TV producer Leonard Stern (Get Smart, The Honeymooners, Sgt. Bilko) was having his house remodeled. As he watched the workers brick a ladder inside his fireplace, the idea was born for I'm Dickens…He's Fenster, a comedy about two best buddies and less-than-perfect construction workers played by John Astin (The Addams Family) and Marty Ingels.
This sitcom gold was praised in its day by Time Magazine as "the best new show on television" and cheered by critics and audiences alike. But short-sighted network executives prematurely and tragically cancelled I'm Dickens…He's Fenster at the height of its popularity, after only one season, disappointing millions of die-hard fans. By the time the network realized its mistake, the actors had all moved on to other projects.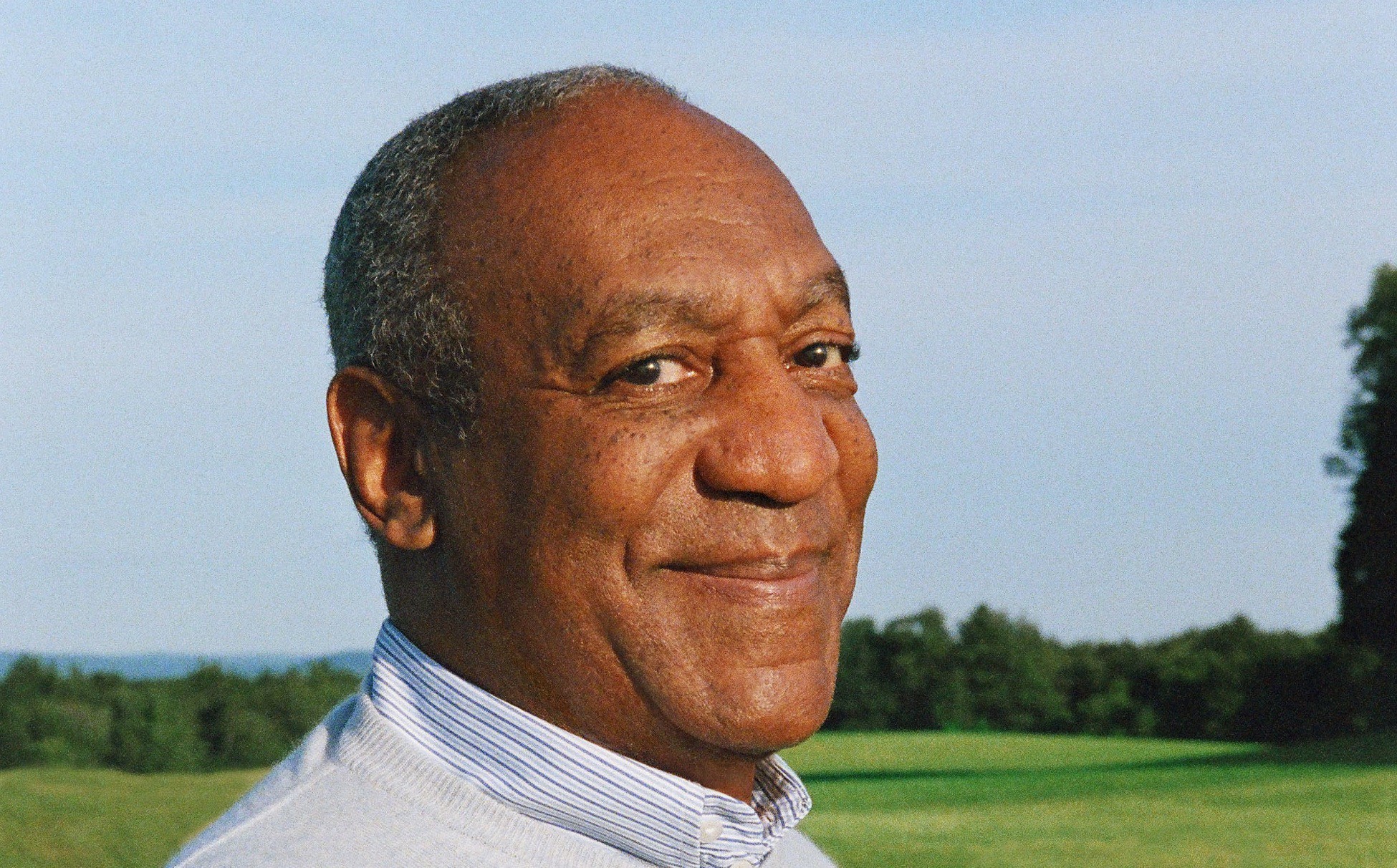 "These guys, that show, way before their time."
- Bill Cosby
With fewer than the necessary episode count for syndication, D&F never went to reruns like other popular sitcoms, so it began to fade from memory.
But now the 'condemned' notice has been been lifted! Having recovered the film after a lengthy excavation in various Hollywood studio archives, tracked down the cast members and production staff, and lovingly restoring the images to their former glory, we're thrilled to finally release I'm Dickens He's Fenster Volume One on DVD ! This show helped launch the careers of Harvey Korman, Lee Meriwether, Yvonne Craig, Jim Nabors, Ellen Burstyn and more…see them as you've probably never seen them before in this hilarious show the whole family will love.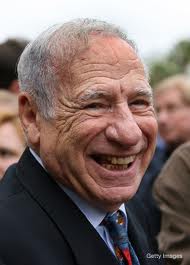 "Still holds up beautifully, fresh and funny.""
- Mel Brooks
Here's what's inside this Limited Edition
3-DVD Collectors' Package   
(available ONLY through this website!)
Three DVDs overflowing with classic comedy magic in a gorgeous  Digipak case with slipcover (a great gift)!
The first 16 hilarious episodes (half the series) painstakingly remastered
Audio commentary by John Astin, Marty Ingels, Yvonne Craig, Lee Meriwether, creator/producer Leonard Stern, series regular Dave Ketchum and Chris Korman (son of Harvey Korman).
All-new video interviews and featurettes with cast and crew, including John Astin, Marty Ingels, Leonard Stern, directors Arthur Hiller (The In-Laws) and Norman Abbott (The Munsters).
Rare I'm Dickens…He's Fenster ABC TV network promo & cast commercial.
A special tribute video honoring D&F creator and TV comedy legend Leonard Stern (1925-2011) who was intimately involved in this project.
Plus, as a member of our "Dickens & Fenster Architects' Circle" you'll 
also
 receive these
PRICELESS
bonuses:
One randomly selected limited edition collectible postcard will be sent to you with your order, personally autographed by one of the stars! ( John Astin, Marty Ingels, Lee Meriwether, Yvonne Craig, Dave Ketchum…)

LIMITED NUMBER AVAILABLE!

Exclusive members-only site with access to  videos, tons of behind the scenes photos, audio interviews and more… not available anywhere else!
Your name in the credits on Volume 2!

 Your name will appear on our video "Brick Wall of Fame"

as a co-architect of the I'm Dickens…He's Fenster project in a special feature on Volume 2. It's our way of saying thanks for being one of our first supporters. You'll actually be part of TV history! 
 Join us in keeping the love, laughter and history alive -
ORDER NOW
$29.95 + S&H

"
The best new situation comedy is ABC's I'm Dickens He's Fenster.
"
Time Magazine, 1962


Quantities of this first run collectors' edition really are limited so please get your order in NOW!!
We do our very best to mail out orders promptly by priority mail but delivery time cannot absolutely be guaranteed unless express shipping is chosen.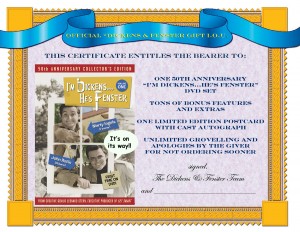 Ordering Too Late? We've got you covered! All orders instantly receive a fun Dickens & Fenster "Gift I.O.U." by email to print out and present to your recipient in lieu of the DVD! 
ORDER NOW
$29.95 + S&H

 NOTE: Please add how you would like your name to appear on our "Brick Wall of Fame" by clicking  the "Add" link (message to seller) just before checking out on Paypal. If you don't enter anything, we will use the name you used when you purchased. 
And please comment below, or "share" the video above by clicking the share button! It helps us spread the word about this too-long-neglected show (and makes us very happy)!! Thanks!